Effective Direct Mail Marketing Campaign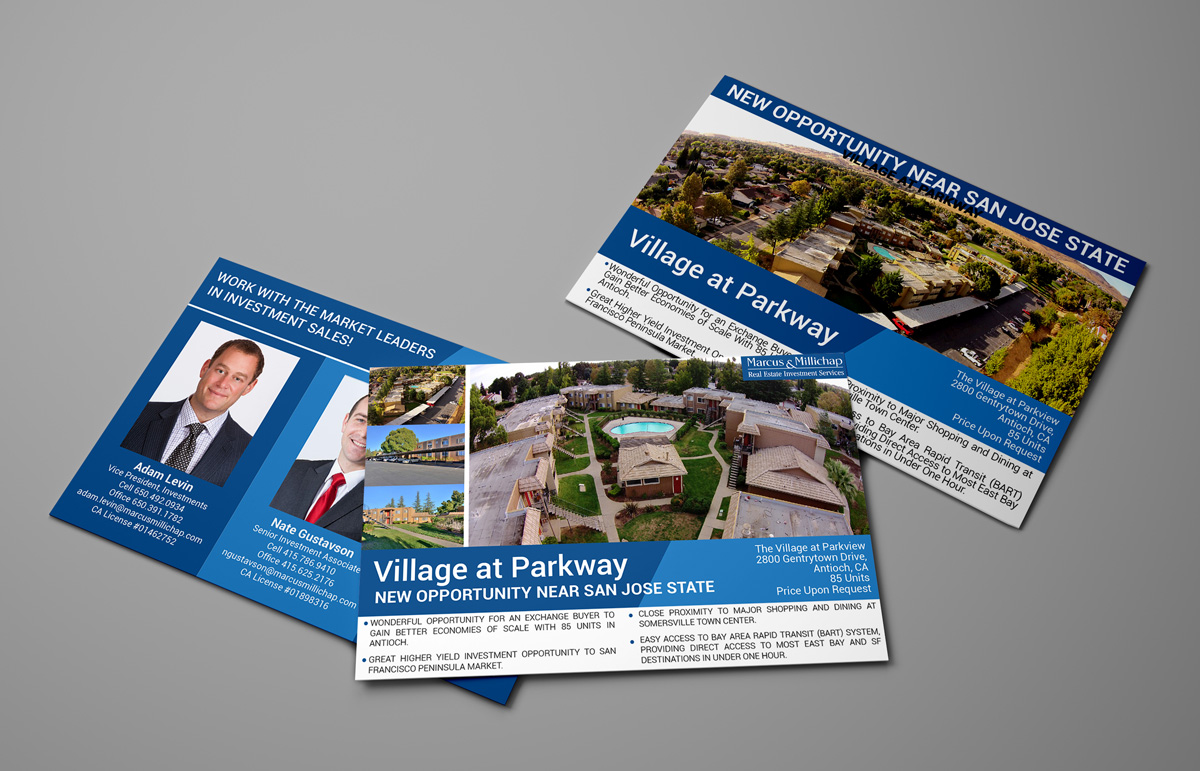 Unique Direct mail marketing has always been an effective means of reaching a target market and maximizing a company's ROI, return on investment. But static direct mail just isn't enough anymore. Personalized direct mail sent to a targeted mailing list can gain a rate of return of three percent or more. For direct mail to achieve this, it is important to invest the necessary time in the setup of a direct mail campaign to ensure the highest rate of success. Here are some marketing tips to get your direct mail on the right track.
Market Segmentation and Target Marketing
Your customer database, or mailing list, is the foundation of the Unique direct mail campaign. Yet, many companies chip away at this foundation by sending the same message to the entire list. This is an archaic and ineffective marketing method. What good is a Unique direct mail piece or offer if it is sent to an unreceptive market? In the beginning stages of your direct mail campaign, it is absolutely crucial to know the habits and lifestyles of your core customer. By knowing their needs, wants, buying behavior and preferences, you can segment the list and tailor your marketing message. Now instead of sending the same message to the entire list, you're sending unique messages to specific segments within your list. This saves money, increases response rates, and maximizes the lifetime value of customers.
Personalize the Message
Market segmentation assures you'll reach the right market, but will they noticed your direct mail piece? Get their attention with personalized marketing. Personalized direct mail is created using variable images, fonts, and text. Simple examples of this are the use of a customer's name on the direct mail piece in a clever way, or an image that hits on their needs or wants. With personalized marketing your message is more likely to be noticed and read, instead of ignored and pitched in the recycling bin.
A word of caution: Most of us have received personalized Unique direct mail pieces that are clearly "fill in the blank" shells. The result is often a low quality, unprofessional direct mail piece that gives the wrong impression. Before choosing a printer for personalized unique direct mail make sure you know exactly how your piece is prepared, personalized, and printed.
Make the Offer Relevant
You've got their attention, but how do you get the sale? In short, how do you increase response rates and make your direct mail campaign more profitable? Take the personalized images and text one step further and make the offer relevant as well. For example, a financial services company might offer different services based on each person's unique needs or wants. With variable data printing, a company can print a unique offer on each direct mail piece based on that person's criteria and all in one print run.
Track Responses
Finally, you want to track your Unique direct mail responses, but you know when someone visits your website in response to your direct mail piece? Is your website capable of capturing these responses? PURLs, personal URLs, are often used for this purpose. PURLs are custom websites created for each person on your mailing list.
The PURL, personal URL, is displayed on each direct mail piece. When the customer visits, they see an interactive site created specifically for them. The site simultaneously tracks responses, updates the mailing list, and learns more about your customers' needs and wants. Studies show that using personalized direct mail, relevant offers and PURLs can boost your response rates up to five times.