What to Consider in Branding and Logo Design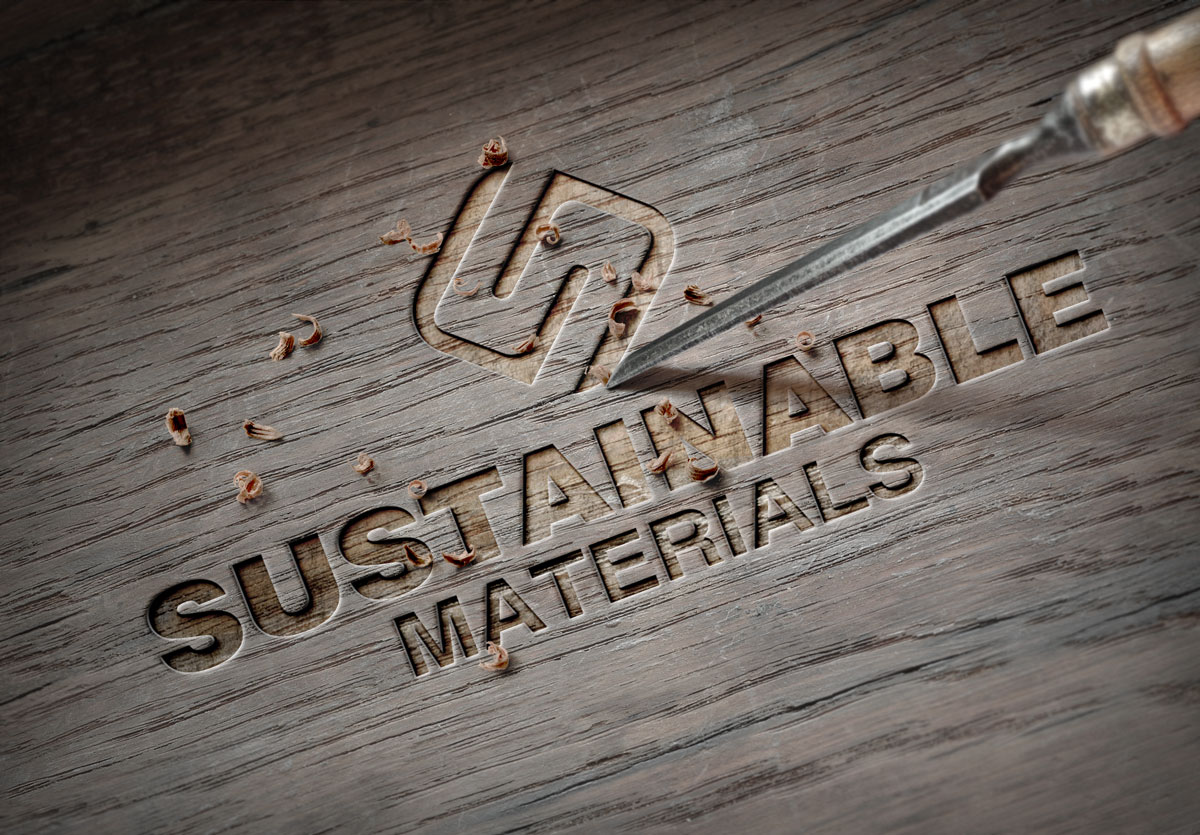 Branding and logo design is your visual identity – symbols that tell people what you stand for.  It can spark loyalty and captivate customers to continually buy your products.  By communicating your company's ideals in your logo design and your overall brand, your image will resonate with your customers and set you apart from your competitors. Capturing the essence of your business and conveying the quality and character of your company or product will ensure successful marketing.

KEEP IT SIMPLE
Your logo should be recognizable, but remain simple.  A clean and uncluttered design will create impact, as too much detail can distract from the initial intent of the logo. It is most effective when you stick with one emotion or idea for your logo design, making it versatile, easy to remember and never out of style.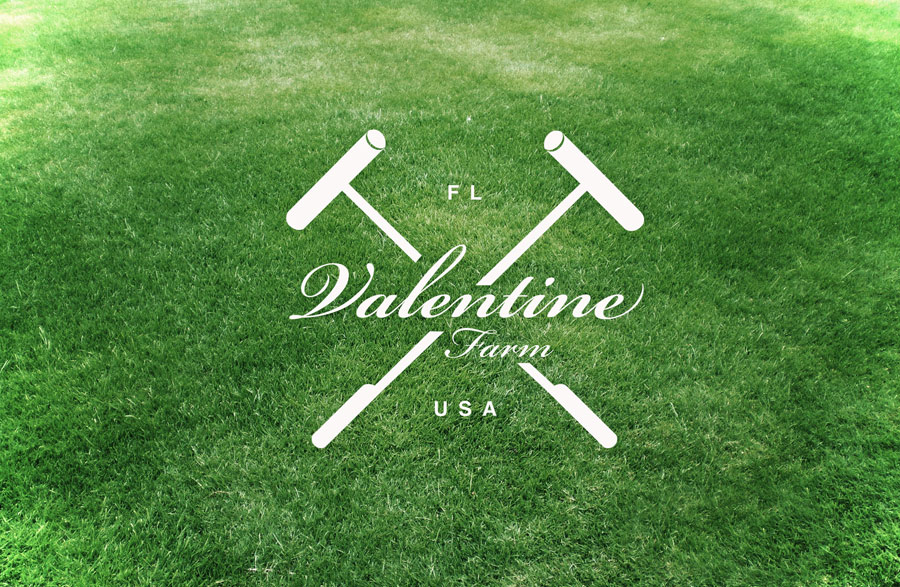 UNIQUE AND ORIGINAL
When a customer sees your logo, they should immediately be able to recall your product.  When they think of a particular product, an image (your logo) should be at the forefront of their mind.  A successful logo will be instantly recognizable, no matter what marketing method you use. Think of your logo as your signature.  It should be unique to your business and stand out from the crowd of competitors.
VISUAL TONE
Your logo tells a visual story about your company and its values.  Be sure that your logo conveys the tone of your company and brand properly. Every choice you make regarding colors and fonts will imply whether you are trustworthy or approachable.

VERSATILE
Your logo must be transferable to all media applications.  It should covert well on packaging, web space, social media, print materials, television and more.  Your design must look great no matter the size – billboard or business card!  Consistency across all of your media is a key element in sales and building brand awareness.