Important Aspects of Good Web Design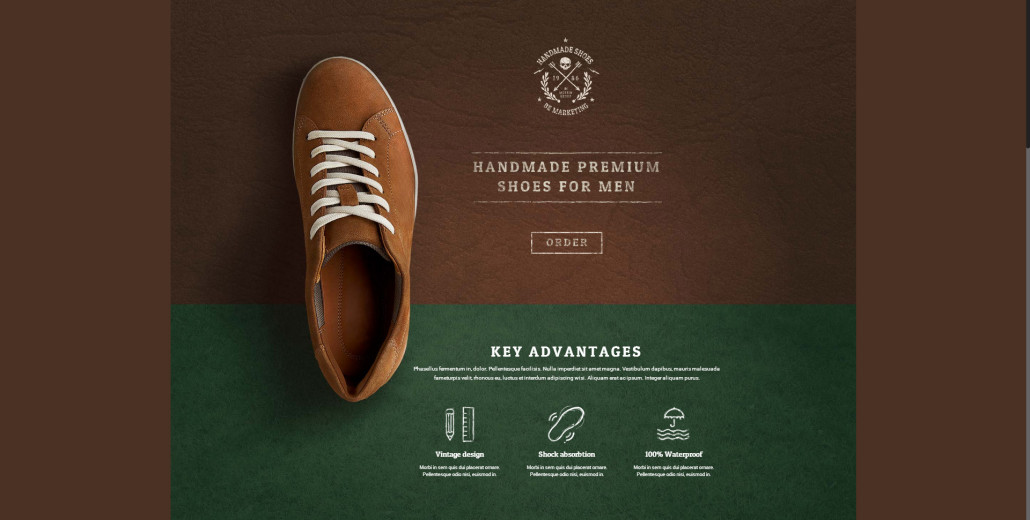 With the vast population relying on website information to make their lifestyle decisions, more and more businesses are looking to move their services online.  A well designed website can convert visitors into paying customers for your business. Every business needs to have a website to stay competitive and to give customers the opportunity to learn more about you and your company. If potential customers can't find you online, then they can't purchase your services or products. In addition, social media is the wave of the future. It allows your customers to share comments about you and your products and services to the world, drawing more business for you!
A quality website that captures the essence of your company can help your company succeed online. Here are some important elements to consider when designing a website.
BRAND AND CORPORATE STYLE CONSISTENCY
Use of your branding and logo on your website.  Maintaining this consistency will mean that your website is recognizable to your loyal customers and will engage new customers in learning your brand.
SIMPLE AND CLEAN DESIGN
Simplicity is vital in web design.  You want to keep visitors on your website by making it clear and concise.  Visual clutter will draw your visitors' eyes away from completing your calls to action.
NAVIGATION
Make it easy for your visitor to know where to go. Confusion on where to go and how to find information on your website will drive your visitors away.  Your navigation should be simple and easy to follow, with minimal choices.  Highlight important pages and use sub menus to keep your navigation clean.
EASY TO READ AND VISUALLY APPEALING
Your website design will need the perfect combination of text and images.  Too much text is boring to your visitors, but too many images will leave them wanting more. Your headings, subheadings and text should be well-organized and the appropriate size and color.
CONTENT
Your business model will determine your content structure.  If your business is primarily offline, then include just enough information to get your visitors to call or email. If your business sells products or services online, then providing detailed information will give your visitors the confidence to buy.
CONTACT INFORMATION
This design element is crucial.  Your visitors must know how to reach you!  Providing your contact information (address, email, phone, fax) will make your potential customers feel like there is a "real" person behind the curtain.